Wixarika Peyote Retreat – Colorado Springs
With Don Modesto Rivera and Eva Evers
March 22 - 25, 2024
You are invited to participate in an intimate weekend retreat that includes a medicine ceremony in the ancient tradition of the Wixarika people (Huichol). One of the spiritual leaders of this tribe, Temay "Modesto" Rivera Lemus, will be coming from his community, Yurata, in Nayarit, Mexico to be with us. In addition to this, we offer extensive preparation and integration support before, during and after the experience to empower you making the most of it over the long term.
---
THE LOCATION
We will be staying in a beautiful, private property immersed in nature at the outskirts of Colorado Springs, CO. The center is an intimate place with lots of natural light and an open communal space. The ceremony will take place inside by the fire place surrounded by the majesty of the natural surroundings outside. Amenities include hot tub and lake access.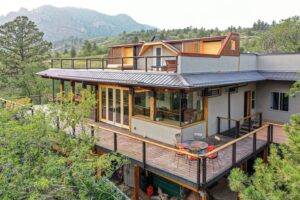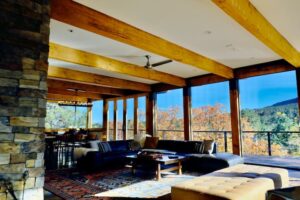 We take a holistic approach to optimal wellbeing and spiritual development designed to deepen your experience and offer extensive preparation and integration support before and after focused on lasting results. During the retreat, we use several modalities to enhance your experience, such as movement, breath work and meditation. To help you feel at your optimal best organic and locally sourced (where possible) meals are included during your stay with us.
The ceremony nights will begin with individual introductions and cleanses with Grandfather Fire, Tatewari, followed by preparing offerings of candles for the water, earth, and fire that will be given following the closing of our ceremonies. Sacred chants and dance will be shared throughout the night. The traditional Wixarika instruments are a small "canari" guitar and violin that are played together while our Marakame (spiritual guide), Modesto, sings to the spirits of nature. We will give the opportunity at various times throughout the night for those who feel called to share their prayer songs to the medicine. There will also be a beautiful flower/water blessing as well as the traditional candle prayer in which everyone will receive a candle and pray together in the light.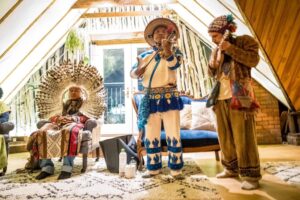 Though Modesto's native tongue is the language of his people, the Wixarika or Wirarika, he is among the select few fluent in Spanish. We hope that, at some point, he will share his gift of storytelling.
Each participant will be assessed before entering the program through a compulsory application form and screening. Due to the powerful nature of psychedelic ceremonies and the impact that others sharing the space can have, we limit this retreat to 16 selected people.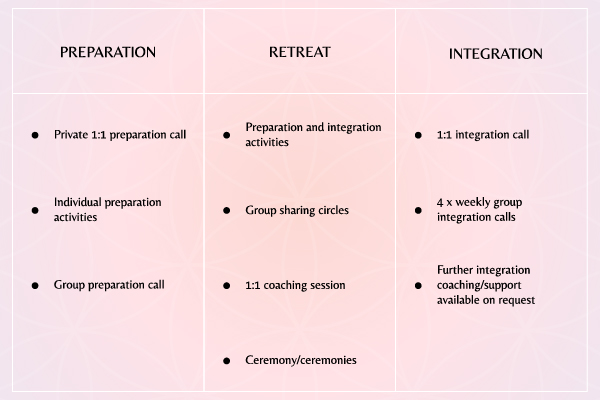 It is not possible to guarantee what your ceremony will be like. However, here are some of the common experiences.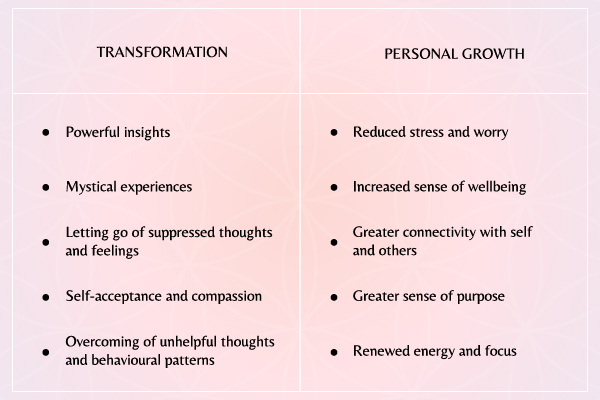 We are honoured that you have chosen to take this journey with us, and we look forward to sharing this transformative experience with you.
Facilitators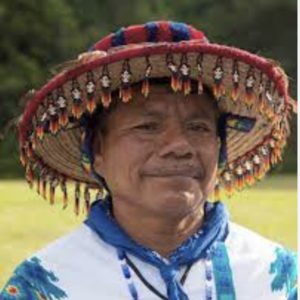 Don Modesto Rivera
Modesto Rivera, a renowned medicine man (Marakme) of the Huicholles/Wixarika tribe from Mexico. His tribe has a thousands year old tradition with Peyote and he comes from an unbroken lineage of Marakames. He is not only a medicine man but also a gifted musician and artist. He was born and raised to follow the sacred path. He is a channel between the ancient and modern world helping in the transformation and healing of our planet, humanity and all our relations.
Learn more about Don Modesto Rivera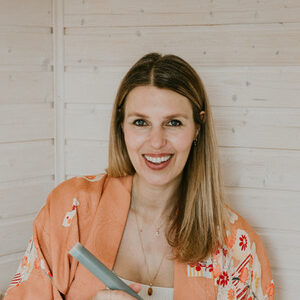 Eva Evers
Eva dedicates her time to the expansion of the indigenous knowledge, taking care of our members and the team. She created this organization and dedicates with passion and gentleness to all the administration and organizational details as the managing director and founder. Eva is a coach and facilitator who has been working with clients all over the world for over 20 years. She trained in Neuro-Linguistic Programming (NLP) and various individual and team 360-degree feedback tools. Eva is a certified psychospiritual and psychedelic integration coach, as well as a Gamma Breathwork, Reiki Level 2, and sound healing practitioner. She is…
Learn more about Eva Evers